Actualizing ideas, weaving new identities
Experience, Rigor, and a User-Centric Approach.
We provide high-end technical consulting and software development so you can focus on business growth.
We provide our clients a fully integrated and holistic partnership. Our development skills go beyond our abilities to code. We live and breathe tech, and nothing brings us more pleasure than providing you with the necessary insight to deliver a product that sets your users to succeed.
With over two decades in the industry, Asma leads the team with a commitment to excellence in all they do.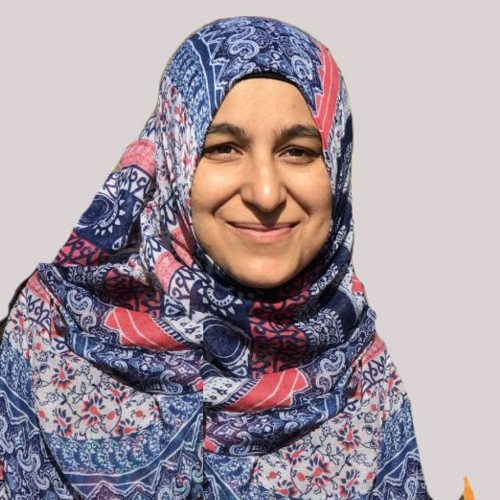 At GraphicWeave, we believe that technology should make life simple -it should improve human relationships and help people learn and grow. And at GraphicWeave, we may be small, but we believe we can make a difference by doing things right.

To discover, develop and deliver quality products and services that help individ- uals and businesses build their identity and move forward.
We will challenge our skills and abilities, and create solutions that are simple to use, dependable and intuitive, allowing people to work quickly and effortlessly.
We have happy clients from Canada, US, UK, Malaysia, Japan, Azerbaijan, Jordon, UAE, Australia and locally.